Designed specifically to meet the academic requirements of advanced architecture and design students, our new Global Architecture and Design programs offer students the chance to further their major studies in one of the world's global centers for design innovation and excellence.
With the help of faculty who are leading experts and innovators in the field, you'll complete a real-world design project with the potential to positively impact future generations. The goal: to further your academic studies, gain real-world professional skills, and acquire an understanding of architecture and design within an emerging global context.
Our new Global Architecture and Design programs were created in partnership with Terreform ONE and ONE Lab New York School for Design and Science.
See the Newsletter:

(1) ALTERNATIVE, NONTRADITIONAL FORM OF LEARNING & TEACHING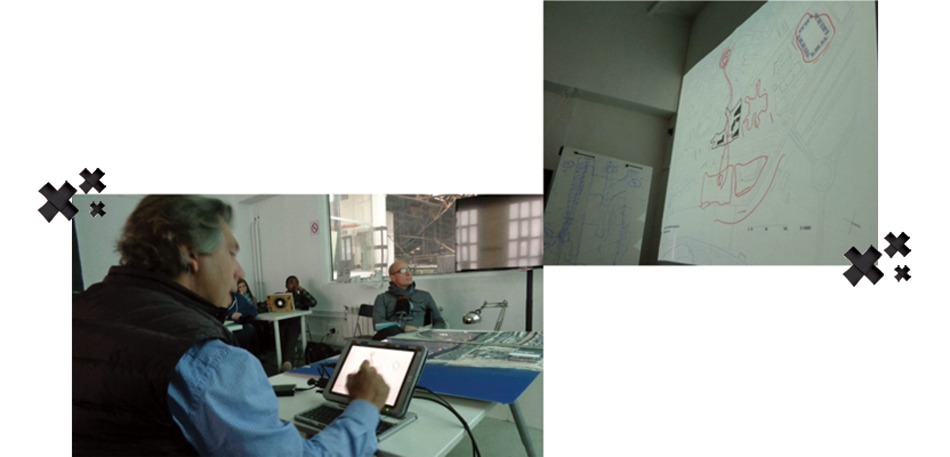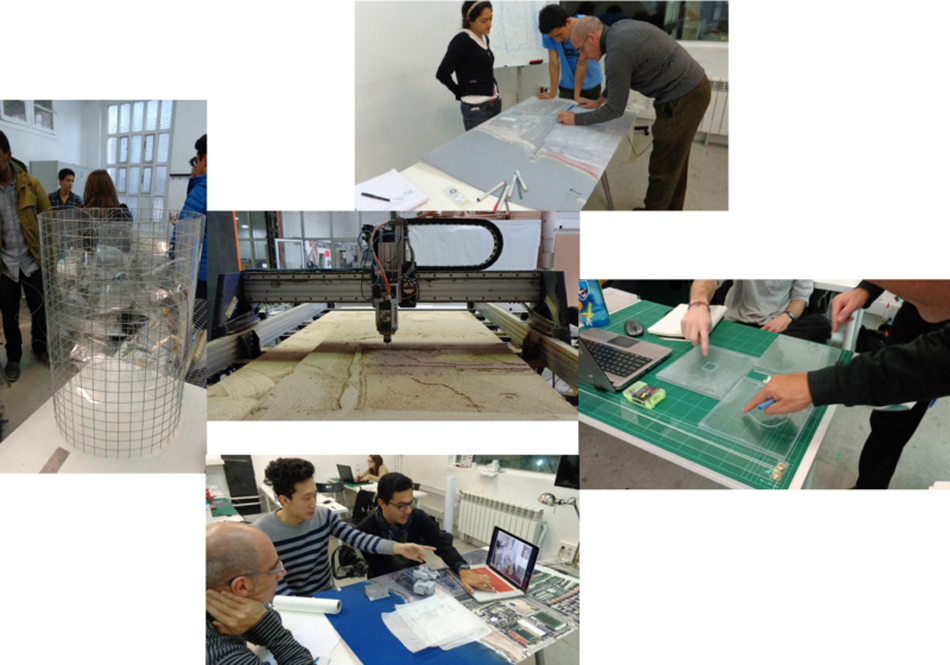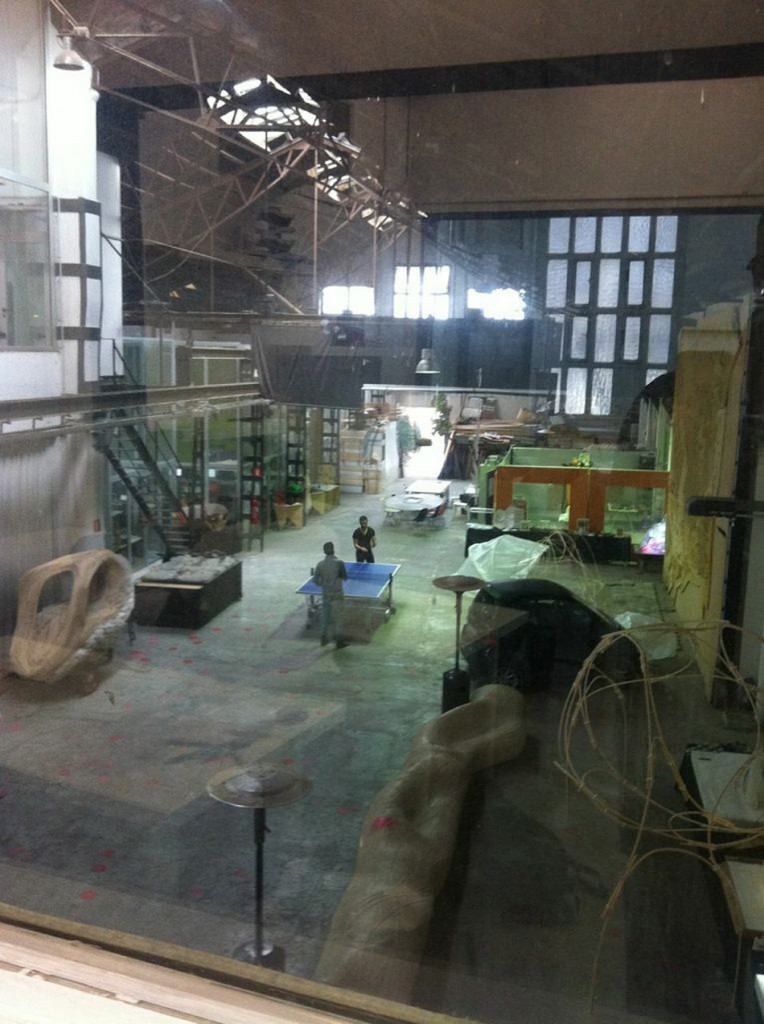 (2) CONTEMPORARY ARCHITECTURE IN BILBAO AND SAN SEBASTIAN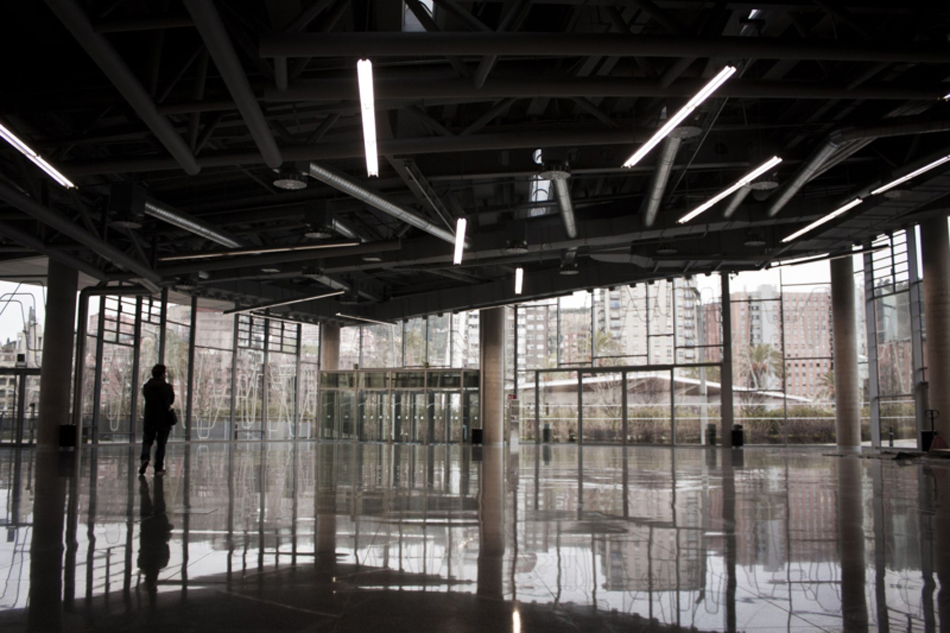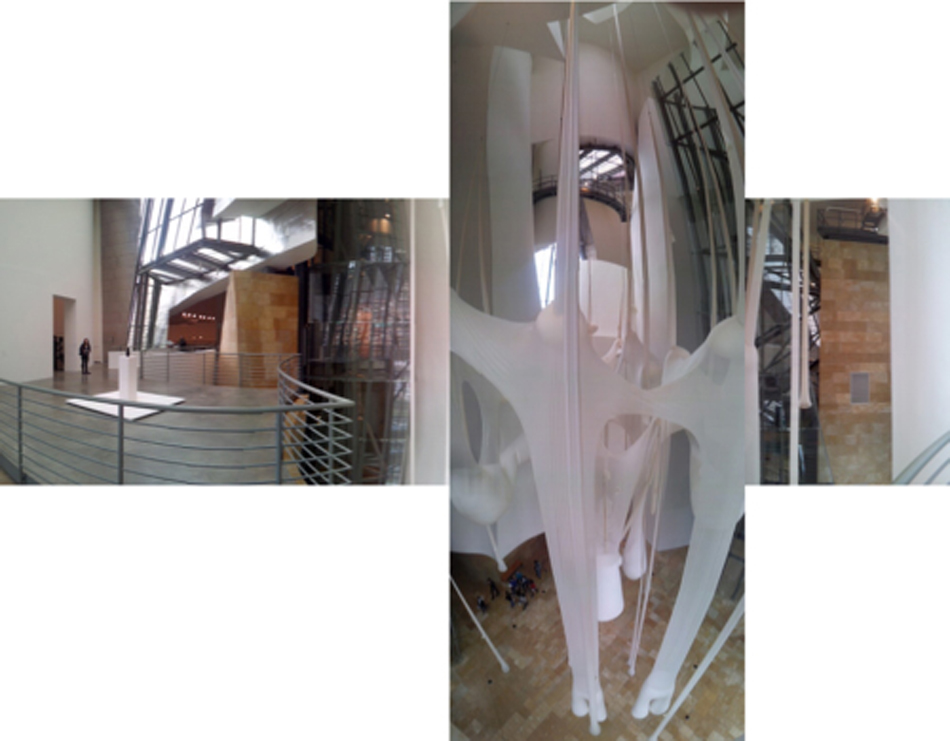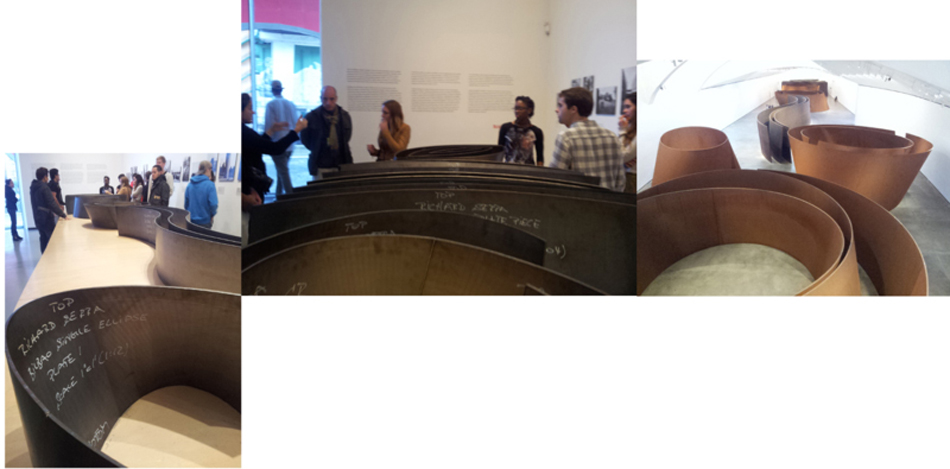 GLOBAL ARCHITECTURE & DESIGN NEWSLETTER, SPRING 2014, ISSUE I